Microservices.io is brought to you by Chris Richardson. Experienced software architect, author of POJOs in Action and the creator of the original CloudFoundry.com. His latest startup is eventuate.io, a microservices application platform.
Learn more about microservices
Chris offers a comprehensive set of resources for learning about microservices including articles, an O'Reilly training video, and example code. Learn more
Microservices consulting and training
Chris offers a comprehensive consulting services, workshops and hands on training classes to help you use microservices effectively. Get advice
Need training in London?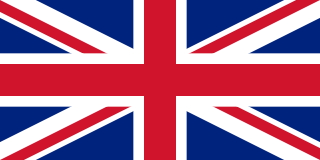 I'll be there in May!
Contact me
Example microservices applications
Want to see an example? Check out Chris Richardson's example applications. See code
Get the book: Microservice patterns
new