Public microservices training in the Netherlands, May 15th and 16th
In addition to my public class in Stockholm, I am also teaching a two day class in Nieuwegein in the Netherlands. The class is for technology leaders, architects and experienced developers who want to learn the microservice architecture. The architecture and design katas (exercises) are on paper and are independent of any particular technology stack. It's a condensed version of my private 3 day architecture and design workshop.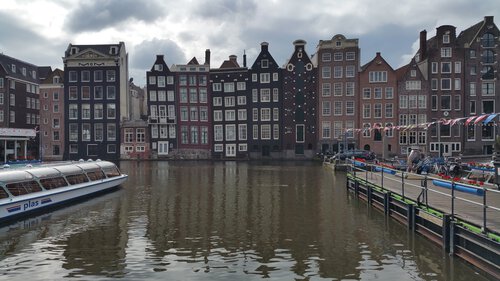 ---
Copyright © 2023 Chris Richardson • All rights reserved • Supported by
Kong
.