Book: Microservices patterns
This book teaches enterprise developers and architects how to build applications with the microservice architecture. Rather than simply advocating for the use the microservice architecture, this clearly-written guide takes a balanced, pragmatic approach, exploring both the benefits and drawbacks.
Learn more
View the table of contents and the livebook on Manning.com
Buy
Please post a review
Please post a review on
Amazon.com
especially if you like it.
---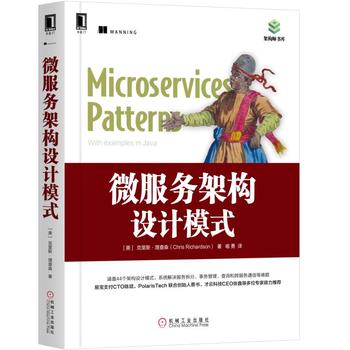 Chinese translation
The Chinese translation of Microservices patterns is now available from JD.com and Dangdang.com
---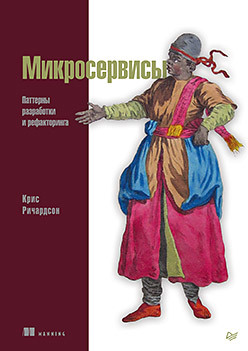 Russian translation
The Russian translation of Microservices patterns is now available from Piter